Sappho Poetry Kit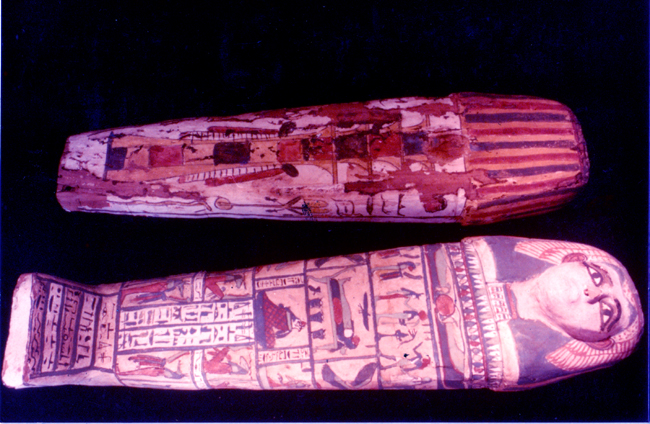 Sarcophagus of an Egyptian Princess from our ancient artifact collection 2004
ODE TO A PAINTED SARCOPHAGUS OF A PRINCESS
Cemented muddy scrapings of the Nile barge
Besets my mind with riddled Sphinxes laughing at the joke,
Splashing at the sight of stone and grain upon the desert floor,
To laugh and sing and cry again, I vow.
Taken freely on the desert sand, in willing desperation of the frantic cry
Of ancient androids lilting in the starry night,
Descending shadows coming from the light and now it cuts across
The endless sparking of the silent stars that sing.
Frozen in the sands of time she sits and ponders in the sky
The Heavens woke and opened when she passed this way,
The timeless shifting sand comes bubbling with insects in eruption,
From the depths of hell they come alive to eat the rotting dung.
This is an example of just one way in which a poem might be composed using the image as a double-ended wormhole with a muse at the other end, to gain INSPIRATION, literally, inbreathing the poem and putting it into words. This Sappho Poetry Kit #1 is available now at $39.95. Claude ships it out to you from his station. You get ten (10) images and the template.
==============================================================
Here's another example: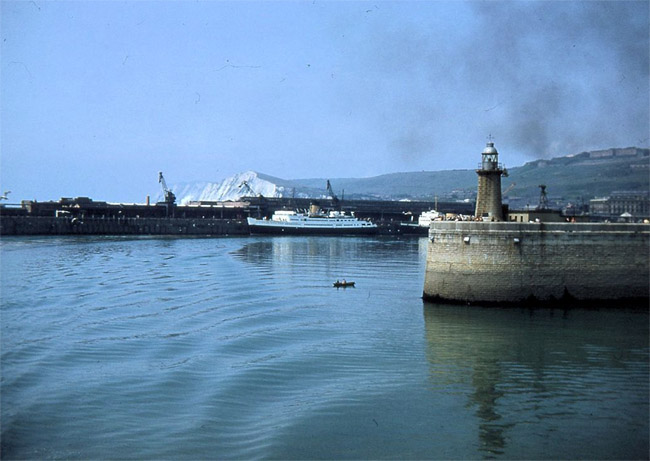 Harbor for my Soul
HARBOR FOR MY SOUL
Bang! That is
Why
We sing
So Loudly we can
Hear you say
hello.
==============================================================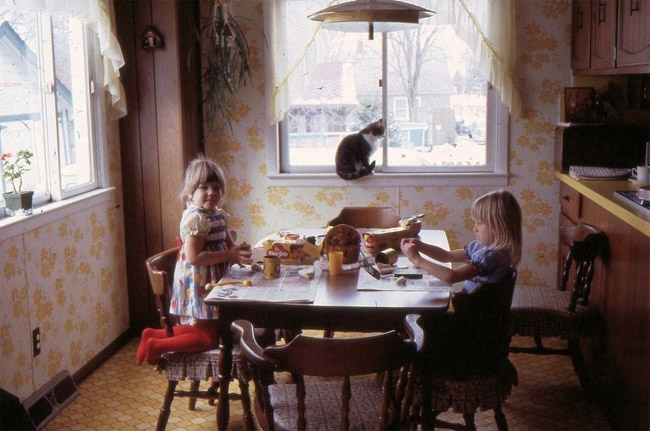 BEAT ZEN HOLY MOLY ROLY POLY
What the hell, what the hell
we did the time we spent in heaven
in the pastry shops, patisseries of welcome warmth
to live, to die, to sleep, to dream,
what the hell, what the hell.
===============================================================
I didn't use the same images you will receive in your Sappho Poetry Pak. These off-the-cuff poems are just guides to indicate how you might handle the poetry in relation to the image.
We will use special images to perform some Past-Life, Present-Life and Parallel-Life "readings", showing new techniques for penetration of membranes at the Healing Workshop from Christmas through my birthday and into the New Year — December 25th through the 31st, energy permitting. There will be music and movements in the intervals. Celebrations galore!!!
See You At The Top!!!
gorby