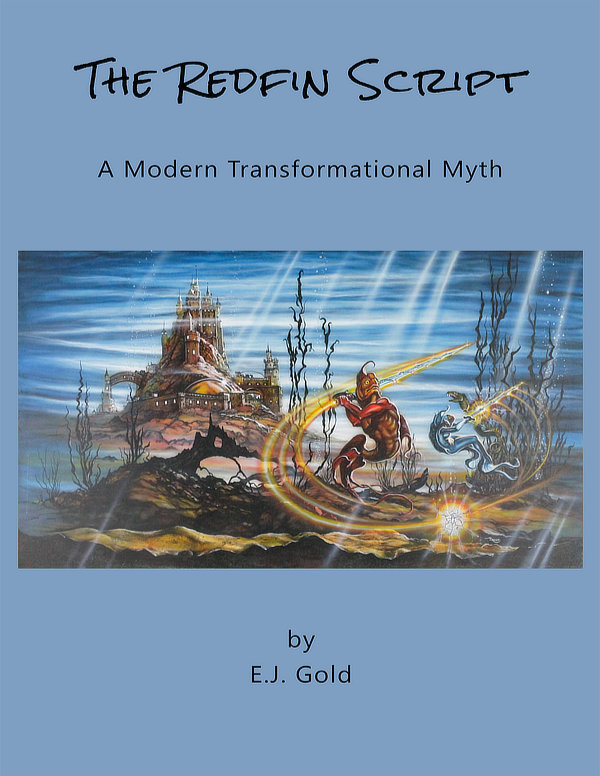 Redfin Script
By E.J. Gold
"Redfin and Rainbow" is a comedic script that takes place in the depths of a fish tank. Two fish, Redfin and Rainbow, have been together for a long time, until one day the tank falls into darkness.
Redfin, the more thoughtful of the two, starts to reflect on the change and adjust to the new sights. Meanwhile, Rainbow, the more gluttonous of the two, is tearing into a sack of garbage and causing chaos. As the water in the tank begins to evaporate, Rainbow becomes hysterical, while Redfin tries to reason with him.
The script uses the scenario of living in a fish tank depending on unknown outside providers for survival and trying to deduce a dimension outside one's conscious awareness as an analogy to explore man's relationship to his life and question the actual role he plays in reality.
Note:
Purchase price includes royalty-free performance rights for amateur productions. For professional theatrical productions please contact the publisher for the royalty payment schedule.