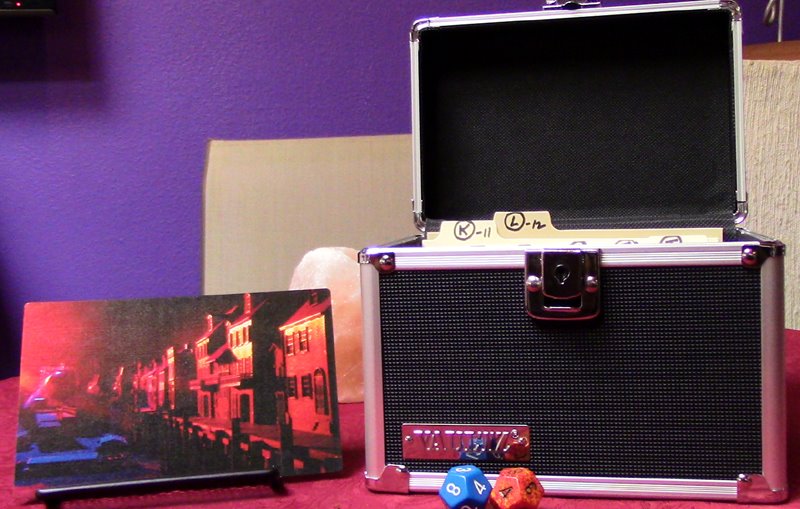 The Complete PLS Master Deck Kit
What you get in the Kit:
PLS Master Deck (128 cards)
Vaultz Case
Group Separator Cards
Dice
Card Holder
(cards are separate)
Price: $150
This case is a great size for housing the PLS Master Deck.
The Group Separator Cards work well to keep the A through L groups organized.
The dice work well with the deck for "randomly" selecting a card.
And the wire mesh card stand is excellent for holding an individual card while it is being used in a PLS session.
Additional Buying Options:
Accessories Kit Only -- Everything but the cards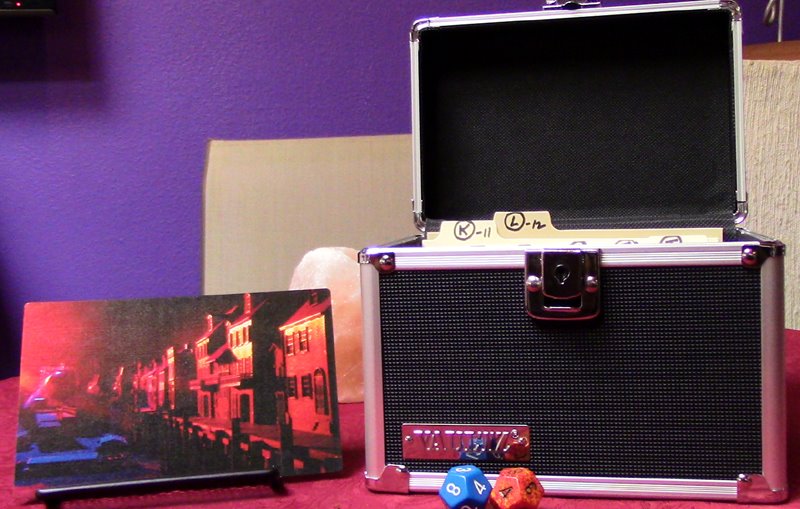 Accessories Kit
Price: $50
This is everything from the Complete Kit -- EXCEPT the Cards. We offer this for those that already have a PLS Master Deck and would like to purchase an Accessories kit.
PLS Master Deck -- Cards Only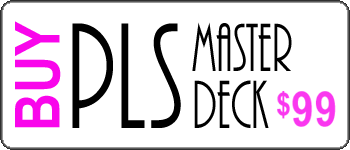 For those that wish to purchase the cards separately, we have provided a direct link to our manufacture.
Contact us if you have any questions using using our handy contact form.