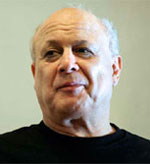 Selected Books by E.J. Gold
Selected books by E.J. Gold and related authors, including Gold's seminal work, the American Book of the Dead, the ABD Guidebook, Gold's epic semi-autobiographical novel, Slimewars, his Hidden Work, Practical Work on Self, science fiction Darkside Dreamwalker, Parallel Worlds Explored, Spiritual Gaming, Alchemical Sex, Bardostations, his video game development manual Blueline Secrets, his plays Creation Story Verbatim and Norton Street; and more. For a complete selection of books, visit Gateways Books and Tapes.
EJ is known and respected in the field of transformational psychology for the clarity, profundity, uniqueness and expertise of his writings and his emphasis on a practical approach towards transformation.
Described as a teacher's teacher, his influence and association with contemporaries includes Timothy Leary, Dr. John Lilly, Rabbi Zalman Schachter, Robert Anton Wilson, Dr. Claudio Naranjo, Swami Vishnu Devananda, Chogyam Trungpa, Dr. Fritz Perls, Elisabeth Kubler-Ross, Reshad Feild, Tarthang Tulku Rinpoche, Heather Valencia, Robert DeRopp, Joan Halifax, Paul Anderson, Antonio Asin, and many others.
The subjects he covers are wide-ranging, from attention and presence, the waking versus sleeping state, death and dying, to shamanism, interdimensional voyaging, artifact reading, imprinting and use, cosmic laws, the suffering of the Absolute, higher bodies, artistic expression, the Tarot, prayer, sufism, shakti, natural childbirth, and many more themes. He is recognized as an authority in many of this areas, but death and dying will always be central to his vision, explorations and projects.

Songwriter E.J. Gold sings his People.s Protest Songs from his songbook published under the same title. Lyrics revealing an insightful perspective on Donald Trump in his first month as U.S. President are sung to his guitar accompaniment.

All the major 4th way songs you've ever heard in one big volume. One hundred and ninty-five + songs! With easy guitar parts you can do. This long-awaited songbook published by Gateways Books & Tapes will continue over time to provide insights and inspiration to all those working to live a conscious life.
This is an amazing calendar. You've never seen anything like it.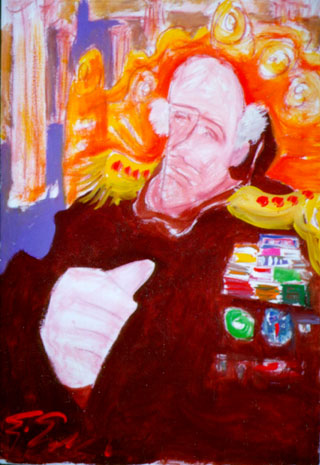 $275 hardbound, $89.95 softbound. A semi-autobiographical epic science fiction-like novel.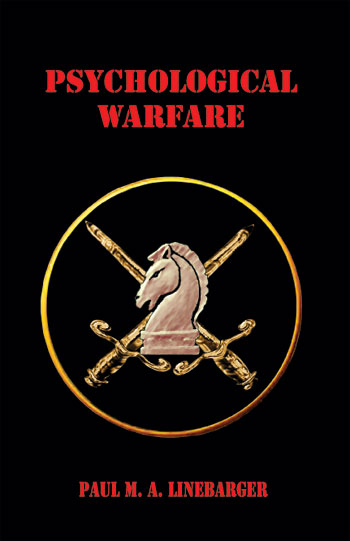 $29.95 By Paul Linebarger. A classic in its field.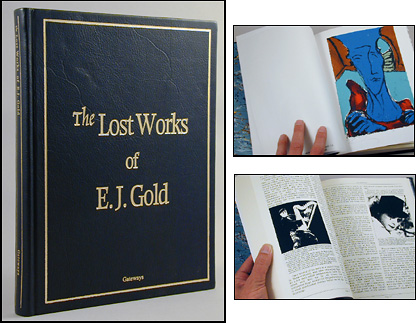 $275. Limited edition. A collection of early writings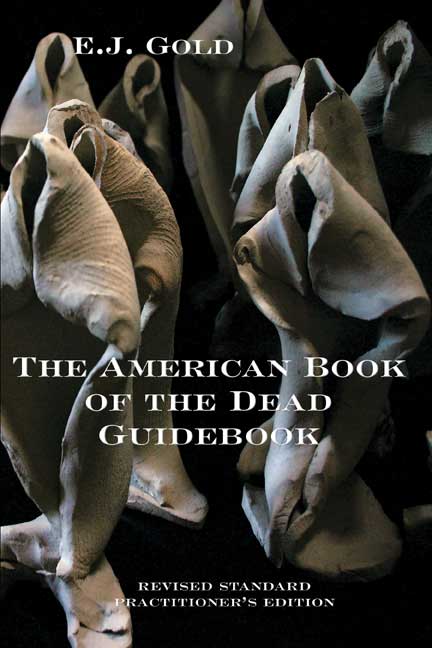 This Revised Standard Practitioner's Edition is a facsimile edition reprinting of the 1975 original book by E.J. Gold that was hand typeset and printed by the author on the A.B. Dick 326 in the basement of Red House in Crestline, California.