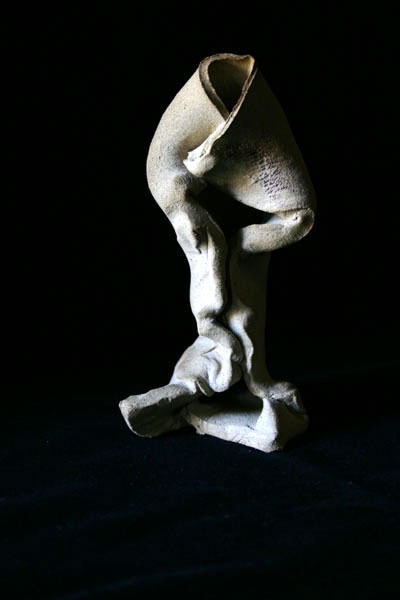 Altar Spirit Guides
Made in clay for you by E.J. Gold. See beyond the veil. Select from the 31 shown below. See how they flow from one dimension to another. Regain your being, regain the magic.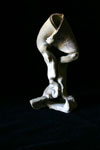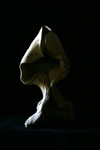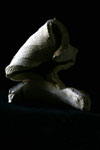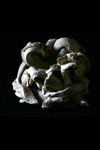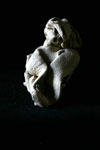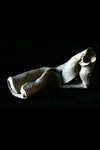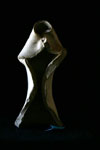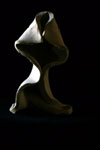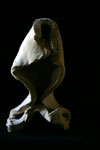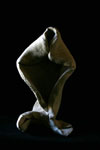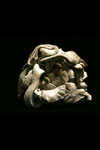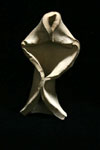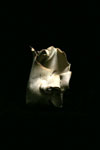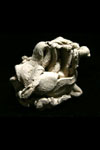 If you would like to work with one of these spirit guides use our contact form or phone us at 530-271-2239. Many of these guides have already found their way to an altar. Thus, it will be essential to speak with us before making a final decision of which guide you would like.
This paypal button is provided for your convenience. However, it will still be necessary to speak with us about availability. We cannot promise a specific guide from this list. When we speak on the phone we can let you know exactly which guides are available and a definite selection can be made at that time.
Price: $100