IDHHB
Presenting the spiritual messages of E.J. Gold -- the Waking State Guru -- to bring higher consciousness to the planet, one eternal moment at a time.
I loved this last workshop even though I missed some of the classes but I really enjoyed what I could attend. I built an armchair, some walls, a table... and could be in touch with many friends in work. I am looking forward to learning more about building and to working together. PVA has brought Home to home. Thanks to everyone who is making possible. -- C.S. Spain
"i really liked the workshop my gratitude is off the charts right now" Mark C.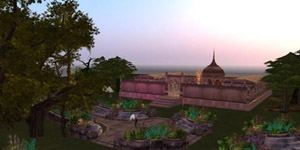 Valentine Workshop (Current Workshop)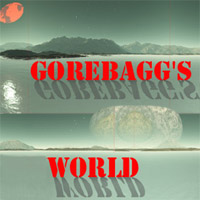 Gorebagg's World
E.J. Gold (aka Gorebagg) updates his blog on Gorebagg's World on a daily basis.
These blogs contain a variety of topical and timely links, information, reviews and more.
Free broadcasting 24/7 live music, classes, shows, Bardotown News, much more on justin.tv. Impromptu talks, appearances, performances by E.J. Gold. Free! For the Schedule and more info, click here. For the broadcast, click here.