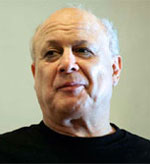 Selected Books by E.J. Gold
Selected books by E.J. Gold and related authors, including Gold's seminal work, the American Book of the Dead, the ABD Guidebook, Gold's epic semi-autobiographical novel, Slimewars, his Hidden Work, Practical Work on Self, science fiction Darkside Dreamwalker, Parallel Worlds Explored, Spiritual Gaming, Alchemical Sex, Bardostations, his video game development manual Blueline Secrets, his plays Creation Story Verbatim and Norton Street; and more. For a complete selection of books, visit Gateways Books and Tapes.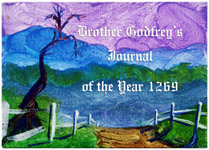 This is an amazing calendar. You've never seen anything like it.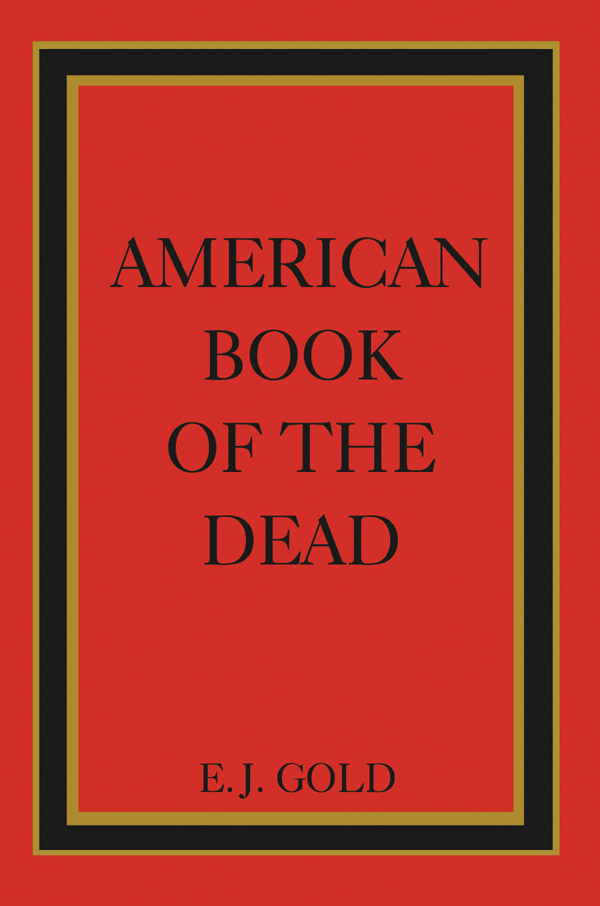 Still only $15.95. Over 100,000 sold.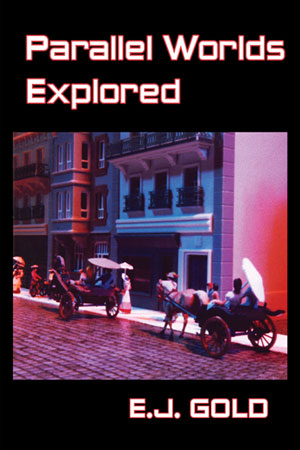 $34.95. Lab notes and comments from Brane-Power®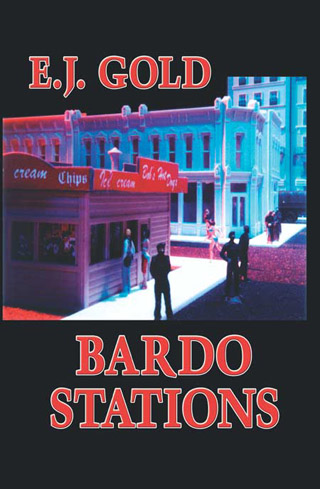 $27.95. Guidebook for the Afterlife. For the visually oriented.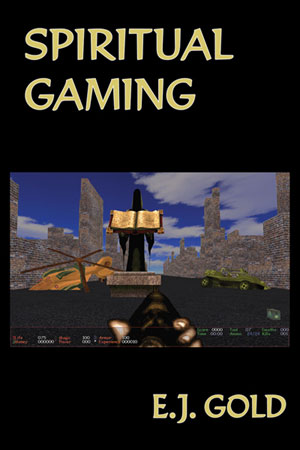 $34.95. Quake? Team Fortress? GODD? Spiritual?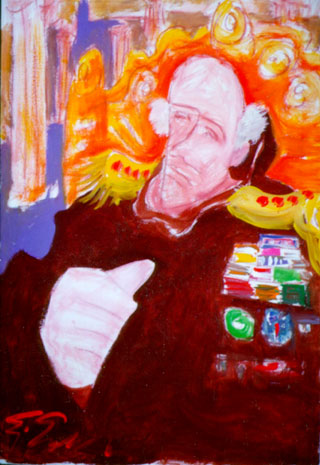 $275 hardbound, $89.95 softbound. A semi-autobiographical epic science fiction-like novel.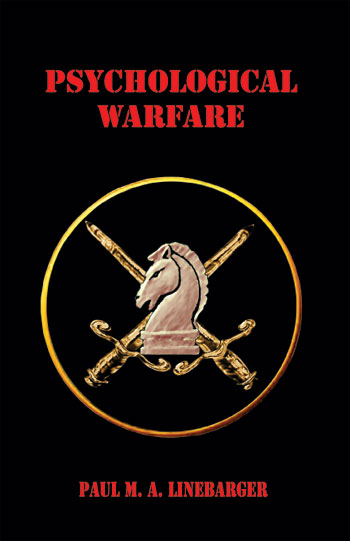 $29.95 By Paul Linebarger. A classic in its field.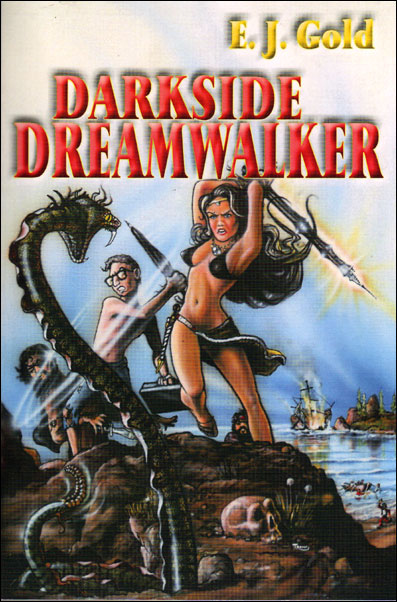 $19.95. E.J. Gold demonstrates his science fiction heritage.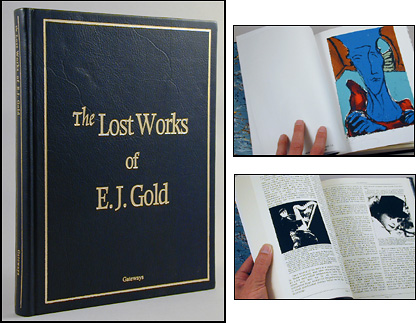 $275. Limited edition. A collection of early writings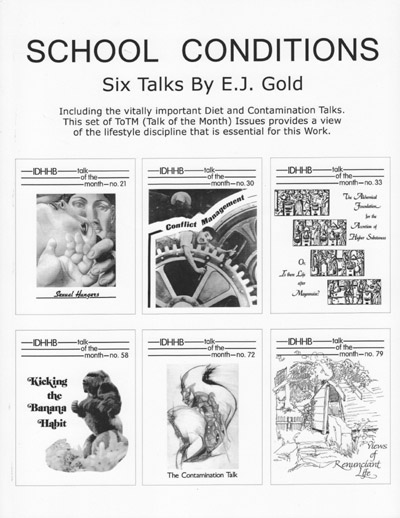 $19.95. 6 Talks by E.J. Gold, including the vitally important diet and contamination talks.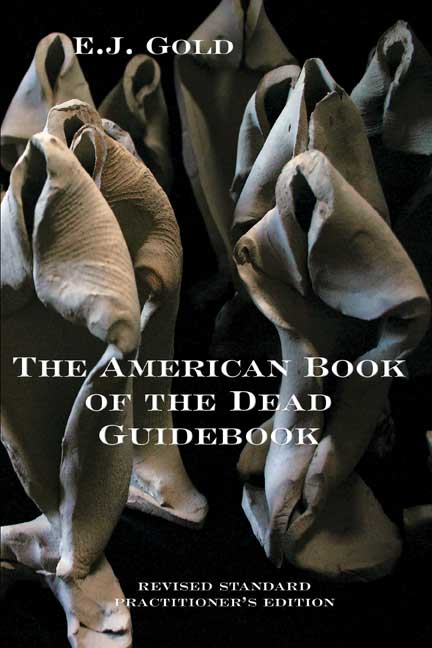 This Revised Standard Practitioner's Edition is a facsimile edition reprinting of the 1975 original book by E.J. Gold that was hand typeset and printed by the author on the A.B. Dick 326 in the basement of Red House in Crestline, California.

A brilliant and colorful journey through BardoTownTM, the HO Scale tabletop layout built by E.J. Gold during the years 1992-1997, and photographed by him at that time. BardoTownTM is the result of over three decades of planning and dedication by a team of psychic scientists and creative engineers.