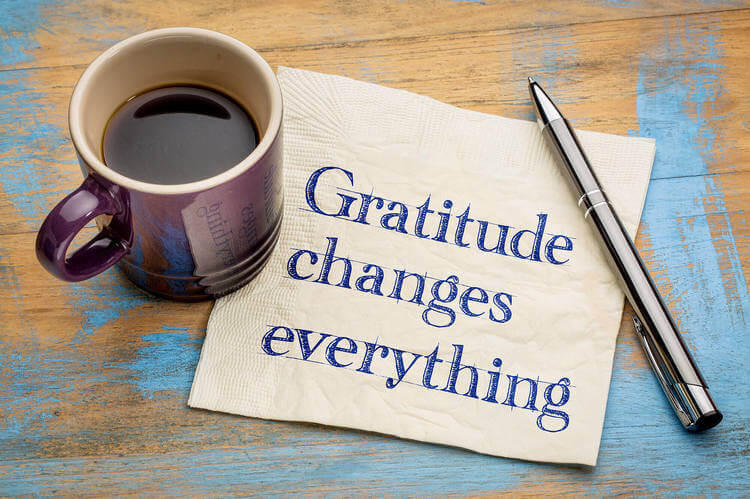 Thanksgiving Workshop 2023
Gratitude's Magic
November 25th and 26th
"Say the word 'gratitude' and you get a non-committal grunt and a blank look from just about anyone, but did you know that GRATITUDE is a powerful spiritual tool?
Yep, it is, and I'm just the bird to show you how to make it fly. Come to the Gratitude Workshop on this upcoming Thanksgiving weekend, and we'll explore the ways in which gratitude can work for you, and help others around you and connected with you, as well." -- E.J. Gold
We'll gather in Zoom on Saturday, November 25th and Sunday, November 26th starting at 6:30am pst.
The Zoom code, password and join link will be provided after you have registered.
We suggest at least $200.00 for the workshop. However, regardless of your budget be sure to attend. You'll be glad you did.
Pay what you can. No one will be turned away.
Claude's short booklet, Gratefuling (found on Gateways), contains exercises that will help you explore the extraordinary impact of gratitude on your life. It's a great way to prepare for the Gratitude's Magic Workshop.
Saturday, November 25th 6:30 am to 12 noon
Sunday, November 26th 6:30 am to 12 noon
Please contact us for scholarships, if needed.