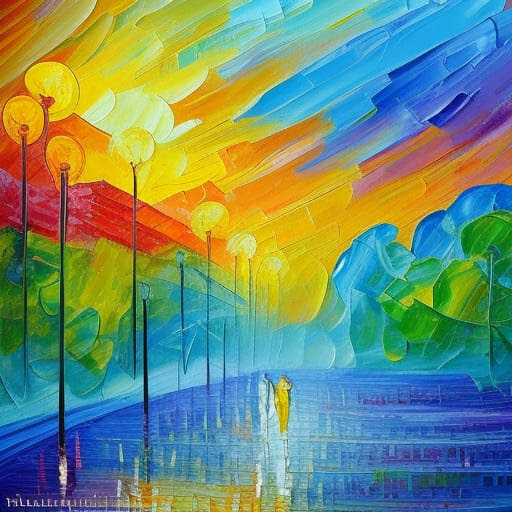 Easter Workshop 2023
Dreaming, Visioning and Intuition: Navigating the Unseen Realms
April 8th and 9th
If you're seeking a deeper understanding of yourself and your purpose, come to Dreaming, Visioning, and Intuition: Navigating the Unseen Realms Worksop, and discover a new world within yourself.
This Easter workshop will provide a transformative experience, allowing you to explore the mysterious realms of dreams, visions, and intuitions. Through guided exercises and activities, you will unlock the richness of your inner world and gain invaluable insight into your true self. You'll develop new skills for accessing and interpreting these realms, and cultivate creativity, intuition, and spiritual connection.
You'll find new ways to manage life's challenges and transform your life in meaningful ways. Whether you're seeking to deepen your spiritual practice, access your intuition, or hone your creative skills, this workshop will provide a unique and powerful experience.
Dreaming, Visioning, and Intuition: Navigating the Unseen Realms is the perfect opportunity to explore the depths of your inner world. Come and discover the true potential of your being, and uncover the secrets of life that have been waiting to be revealed. The journey awaits you!
We'll gather in Zoom starting Saturday at 6:30am.
We suggest $100.00 for the workshop. However, regardless of your budget be sure to attend. You'll be glad you did.
Pay what you can. No one will be turned away.
The Zoom code, password and join link will be provided after you register.
Saturday, April 8th 6:30 am to 12 noon
Sunday, April 9th 6:30 am to 12 noon
Please contact us for scholarships, if needed.