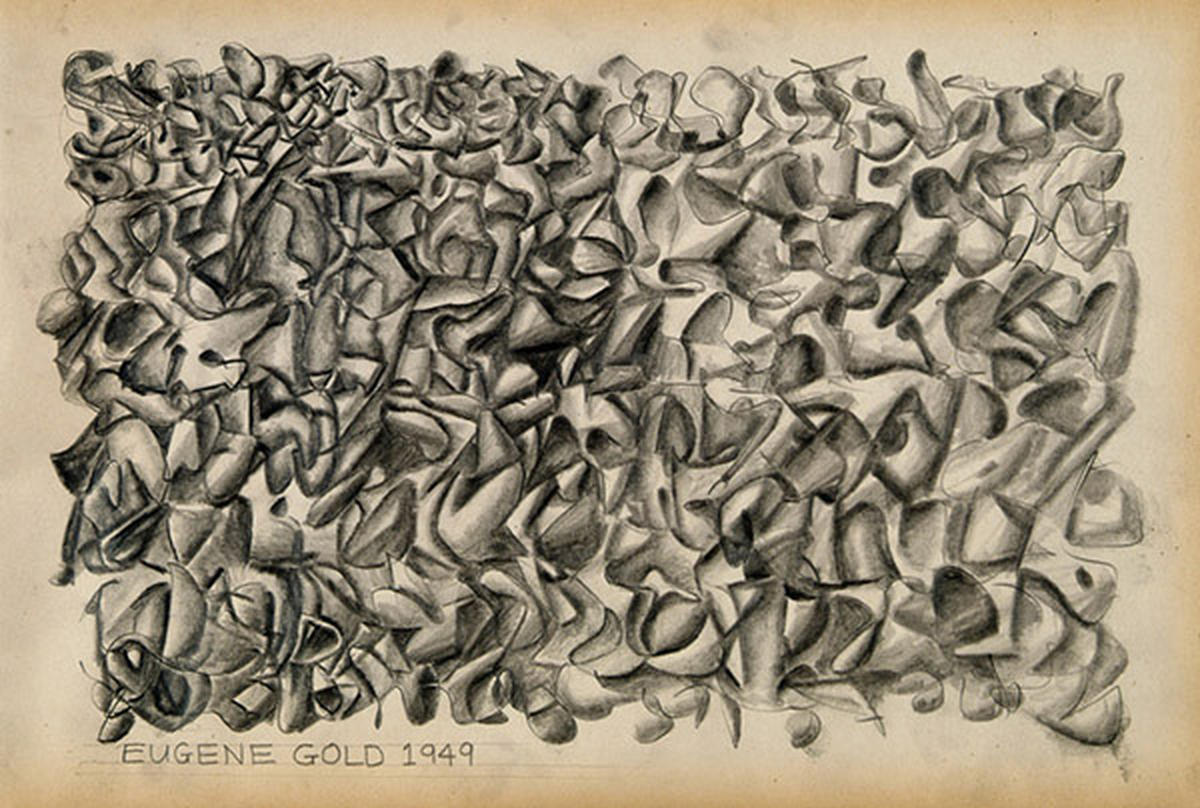 It's Not What You Do.
It's How You Do It.
Saturday, Sept. 3rd and Sunday Sept. 4th
"This announcement is very important. It's about our Labor Day Convention at which time I always unveil the latest breakthroughs.
I hope to see you at the Labor Day Convention and I hope you encourage others to do the same. I believe that we will get a lot of our very basic daily living and daily working issues handled." E.J. Gold
We'll gather in Zoom on Saturday, September 3rd and Sunday, September 4th.
We suggest $100.00 for the workshop. However, regardless of your budget be sure to attend. You'll be glad you did.
Pay what you can. No one will be turned away.
The Zoom code, password and join link will be provided after you register.
Saturday, September 3rd 6:30 am to 12 noon
Sunday, September 4th 6:30 am to 12 noon
Please contact us for scholarships, if needed.