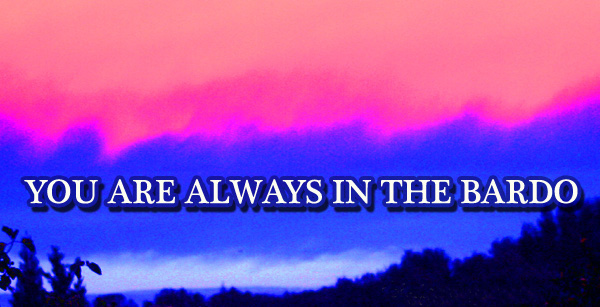 Build Good Bardo Habits
Phase 2 -- Get Organized
Saturday, May 28th & Sunday May 29th
"Several folks have mentioned that it's hard for them to decide which practices to use every day, so I plan to have a general discussion about your personal choices of daily practices at the upcoming Memorial Day Weekend Workshop. Being selective in your personal choice of Daily Practices makes customization and organization possible, and makes your journey better for yourself and others." From the Blog "Habits Make the Difference" - E.J. Gold
The Memorial Day Weekend Workshop offers us the opportunity to learn how to organize our daily practices so we are focused on those exercises that will help us improve our Bardo habits, and help us learn how to navigate through the shocking ambushes, sudden changes and unfamiliar surroundings of the Bardo.
Join E.J., Claude and the IDHHB community to take advantage of this very special opportunity to Build Good Bardo Habits.
We'll gather in Zoom on Saturday, May 28th and Sunday, May 29th starting at 6:30am pdt.
We suggest at least $100.00 for the workshop. However, regardless of your budget, be sure to attend. You'll be glad you did.
Build Good Bardo Habits Phase 2 -- Get Organized
Saturday, May 28th 6:30 am to 12 noon
Sunday, May 29th 6:30 am to 12 noon
The Zoom code, password and join link will be provided after you register.
Please contact us for scholarships, if needed.