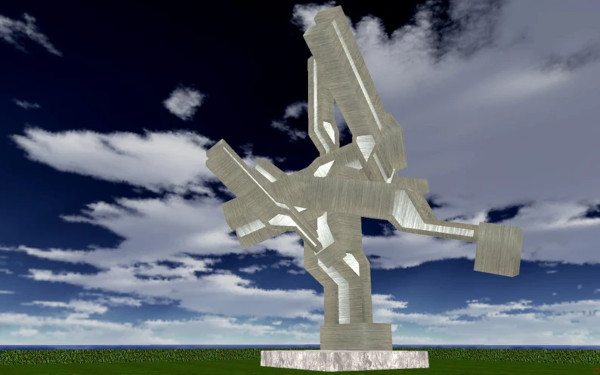 Halloween Workshop 2021
Some Assembly Required
October 30th and 31st
We'll be exploring the world of "universe creation" in the Godd Engine.
To learn more about this exciting development check out E.J.'s blogs at Gorebagg's World Blog
We'll gather in Zoom starting Saturday at 6:30.
We suggest $100.00 for the workshop. However, regardless of your budget be sure to attend. You'll be glad you did.
Pay what you can. No one will be turned away.
The Zoom code, password and join link will be provided after you register.
Saturday, October 30th 6:30 am to 12 noon
Sunday, October 31st 6:30 am to 12 noon
Preparation For Workshop
Get the beginning kits, skins and expansion packs at NortonStreetGallery on Etsy. Then visit the Blueline Academy on IDHHB for beginning instructions. You'll be ready to build your world at the workshop.
Please contact us for scholarships, if needed.