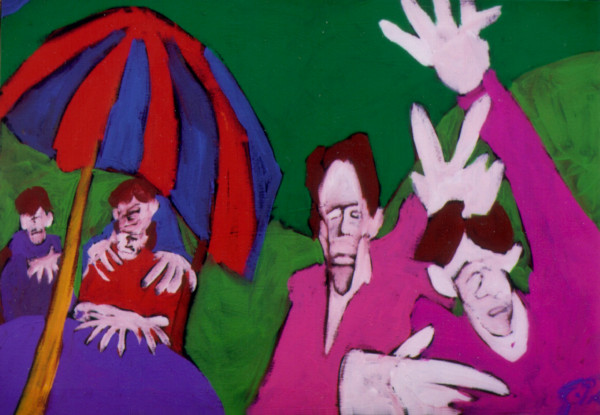 Memorial Day
-- The Work Is Fun Challenge
Saturday, May 29th and 30th
E.J. and the IDHHB work community invite you to participate in our The Work Is Fun Challenge, Memorial Day Weekend Workshop.
In E.J.'s recent blog, "What's The Secret of NFTs?" he gives a glimpse into the world of Work Is Fun.
We'll be gathering in Zoom on Saturday, May 29th and Sunday, May 30th for a fun filled Work experience
The Workshop is available to all who wish to attend regardless of your budget. We suggest $100.00, but you decide what works for you.
Pay what you can. No one will be turned away.
The Zoom code, password and join link will be provided after you register.
Saturday, May 29th 6:30 am to 12 noon
Sunday, May 24th 6:30 am to 12 noon
Please contact us for scholarships, if needed.