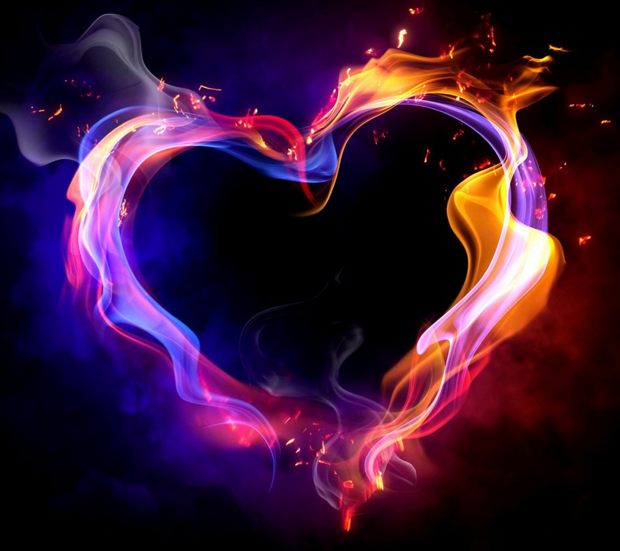 What Is Love? -- Really
Saturday, February 13th 6:30 am to 12 noon; 1:00pm to 3:00pm
Sunday, February 14th 6:30 am to 12 noon
"Let the heart burst asunder and release you from the rapture of world illusion" E.J. Gold
We want to make attending the Workshop as easy as possible. E. J. and the IDHHB work community would like to invite all who wish to attend to come regardless of your budget. We suggest $100.00, but you decide what fits your budget.
Pay what you can. No one will be turned away.
Register and join your friends in Zoom for the Workshop
The Zoom code, password and join link will be provided after you register.
If you have any questions or would like to inquire about a work scholarship, Contact Us.