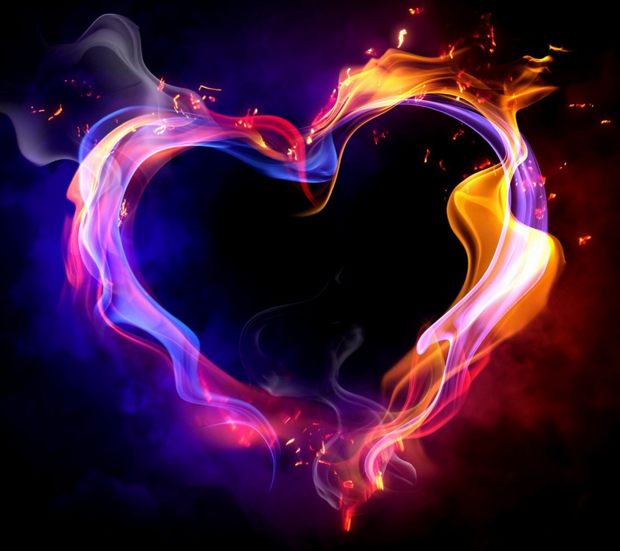 Awaken The Heart Workshop
Saturday, November 28 6:30 am to 12 noon; 1:00pm to 3:00pm
Sunday, November 29 6:30 am to 12 noon
A word from E.J. Gold about the workshop:
"Humans of Planet Earth are -- well, they're made wrong.
There's only one cure for it, and that's to develop the FEELING or EMOTIONAL centrum, but it's hard work, and nobody wants to do that unless they actually SEE and SENSE the need, and few ever do.
Realization starts the ball rolling but, for most folks, enlightenment never comes, and so they never even begin the journey.
The long journey starts with enightenment, it doesn't end there.
GET ENLIGHTENED -- Realize your nothingness, and feel the need to develop the Emotional Centrum.
DEVELOP THE EMOTIONAL CENTRUM -- Not easy, but simple. Many have done it, so you can, too. Sign up for the Awaken The Heart Workshop.
Not easy, but simple. Many have done it, so you can, too.
That's it. That's the whole curriculum." E.J. Gold
Pay what you can No one will be turned away.

We want to make attending the Awaken the Heart Workshop as easy as possible. E. J. and the IDHHB work community would like to invite all who wish to attend the Awaken The Heart Workshop to come regardless of your budget. We suggest $100.00, but you decide what fits your budget.
Please contact us for scholarships, if needed.