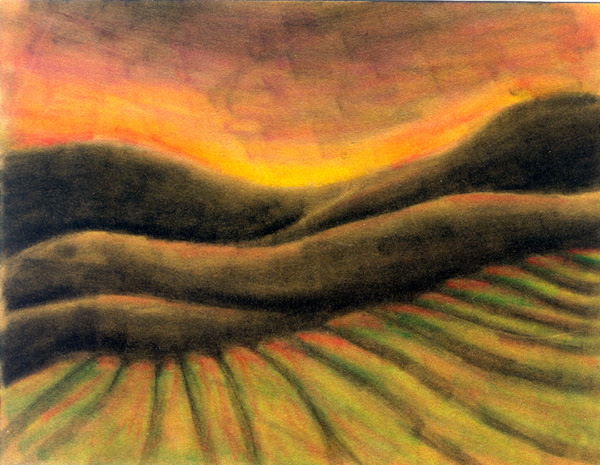 Independence Day Workshop
Saturday, July 4th and Sunday July 5th
"Whether we are aware of it or not, we are being influenced all the time.
While it may feel uncomfortable to acknowledge, doing so can also be the first step towards our independence.
We can choose to work towards becoming more aware of the many ways we are swayed, both subtle and overtly, from outside and from within.
Through awareness of our influences, we can learn to spot those fleeting chances to edge towards freedom.
Attending this workshop is your declaration of independence, the foundation of your sovereignty.
Learn practical hacks you can put into practice straight away.
Discover that you can connect to an anchor beyond worldly influence.
Open to the possibility of curating your influences, and explore building influence together with others.
Gain experience in navigational aids for sailing the seas of influence that surround us." WG
Pay what you can No one will be turned away.
We want to make attending the Independence Workshop, Saturday, July 4 and Sunday, July 5 as easy as possible. Because we all we find ourselves in a time of financial uncertainty due to the COVID-19 pandemic, E. J. and the IDHHB work community would like to invite all who wish to attend the Independence Workshop to come regardless of your budget. We suggest $100.00 but you decide what fits your budget.
Saturday, July 4th 6:30 am to 12 noon; 1pm to 3:00pm
Sunday, July 5th 6:30 am to 12 noon
Please contact us for scholarships, if needed.