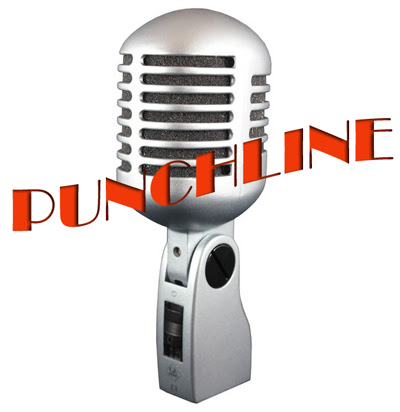 Memorial Day
-- Comedy Punchline Workshop
Saturday, May 23rd thru Monday May 25th
E.J. and the IDHHB community invite you to a Laughing Good Time at our Comedy Punchline Workshop to be held May 23rd through May 25th.
Because these are uncertain financial times we are making this workshop available to everyone regardless of your budget. It would be appreciated if you could make a contribution of $100.00. BUT, if that is not possible, give what you can. E.J. says, "Don't let money be an obstacle."
Contact us for a scholarship, if necessary. No one will be turned away.
Dear Friends,
E.J. says "Don't let money be an excuse. If you have none, don't pay any."
Laughter is the very best medicine and it's even better when shared with friends.
The workshop will take place in Zoom. Once you've signed up we'll send you the Zoom code and password through email before the workshop begins.
Bring your jokes, one-liners and stories. We will spend the weekend laughing together.
Saturday, May 23rd 6:30 am to 12 noon; 1pm to 3:00pm
Sunday, May 24th 6:30 am to 12 noon; 1:00pm to 3:00pm
Monday, May 26th 6:30 am to 12 noon
Please contact us for scholarships, if needed.