New Beginnings - A Voyager's Workshop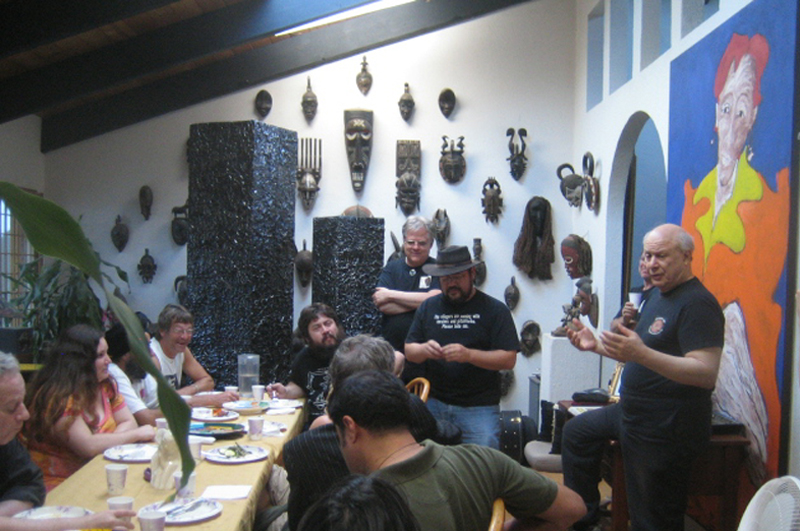 Workshop Weekend Schedule
Saturday, December 29 thru Sunday, December 30
Saturday: 6:30 am to Noon Workshop activities
Saturday Afternoon: Music and E.J.'s Birthday Celebration
Sunday: 6:30 am to 3:00 pm
Online
OnLine Price through Paypal: $275
On-Site
OnSite Price through Paypal: $375
Food and accommodations separate.
Dear Friends of the Work,
"Imagine a "ladder reset" button that, when pushed, produces a new start. You have no armor, no weapon, no runes, no gold, no shield, no boots, no gloves, no helmet, no belt, no potions and no hope. Now, in that condition and with the knowledge you gained from the previous level you have a chance if you act with bold alacrity. But how exactly to strike and with what? In this workshop you will get the tools you need to overcome the odds. Start or improve any relationship, business venture or educational process with this vital workshop." E.J. Gold
Please contact us for scholarships, if needed.