Memorial Day Workshop 2018
Puzzles, Games & Magic Workshop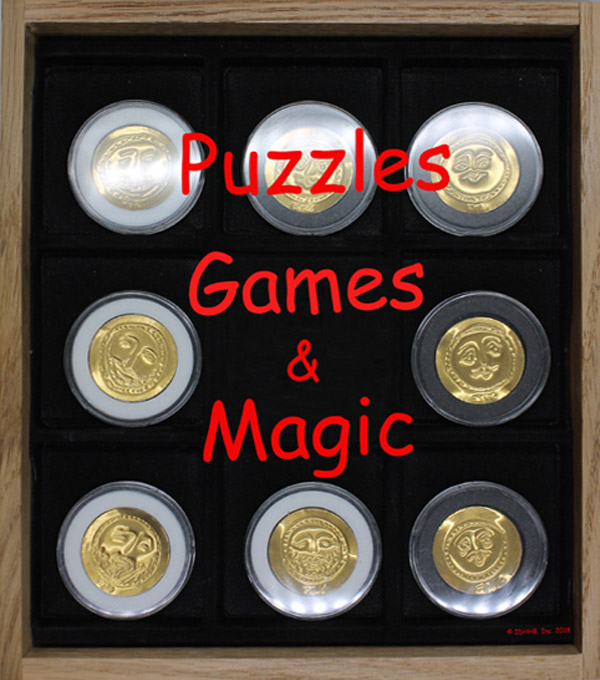 Online Saturday, May 26 thru Monday, May 28
Saturday 6:30 am to 6:00 pm Saturday FAXL Band performance 4:00 to 6:0
0 Sunday 6:30 am to 4:00 pm
Monday 6:30 am to Noon
$275.00 OnLine

OnLine Price through Paypal: $275
On-Site
$375.00 OnSite
OnSite Price through Paypal: $375
Food and accommodations separate.
Experience The Magic of Attention
Remember when you were a kid and spent hours playing games or working puzzles? Those were magical times. Time would expand and pass without notice. You were held in the magic of applied attention.
The games and puzzles offered during our Memorial Day Weekend Workshop are door openers, an invitation for you to explore your spiritual experience, take a guided tour of your spiritual nature. Experience the magic of applied attention.
Note:
To participate in the Puzzles, Games and Magic those in the US will need a roll of pennies, nickels, dimes and quarters. Three half dollars will also be needed. Workshop participants outside the US will need twelve each of four smaller denominations - different sized coins. Three additional large coins will also be needed. Roughly the equivalent size of US half dollar. In addition it will be very helpful to have a velvet pad or a suitable substitute.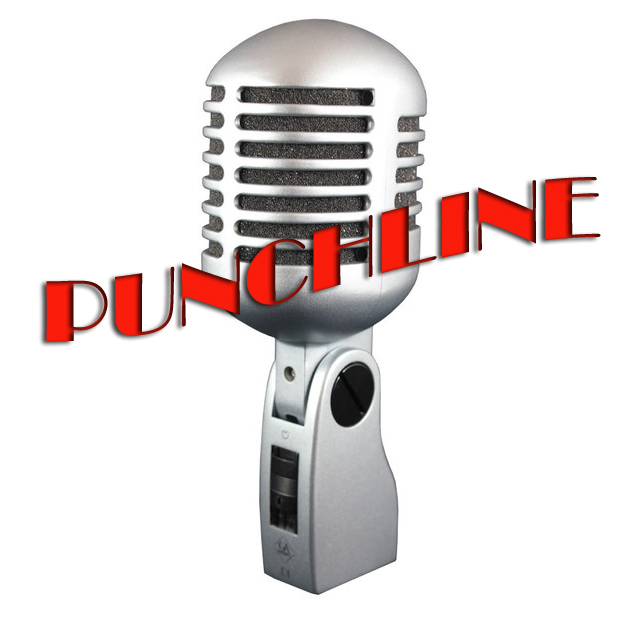 Please contact us for scholarships, if needed.
Material for Workshop