Click the Donate button. This will take you to paypal.com. You will be prompted to enter any donation amount you wish.
Your tax-deductible donation supports
IDHHB Working to Increase Planetary Consciousness
The Institute for the Development of the Harmonious Human Being presents the spiritual messages of E.J. Gold -- the Waking State Guru -- to bring higher consciousness to the planet, one eternal moment at a time. IDHHB is a 501(c)(3) organization for which contributions by U.S. taxpayers can be tax deductible. Here are some of the work projects that donation dollars support.
---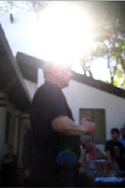 E.J. Gold's FAVORITE work project, which consists of ongoing experiments to derive ways of entering the waking state ... More >>>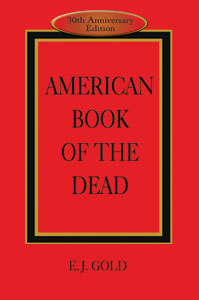 The American Book of the Dead written by E.J. Gold in 1971 was the first book of its type, providing ... More >>>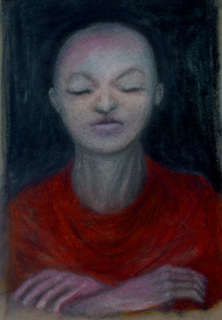 Setting up prayer wheels to perpetuate and increase the influence of this chant ... More >>>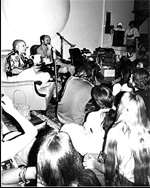 Recovery of early music and video footage relevant both to School History and to global cultural archives ... More >>>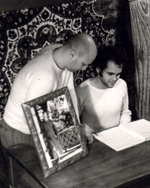 To offer guidance and support to voyagers everywhere, and to increase the number of readers and the reach of the program ... More >>>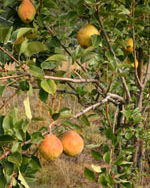 Fire-protection for the garden and environs; brick work; tea house roof and doors ... More >>>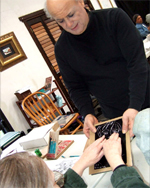 E.J. Gold has invented a method by which the visually impaired can draw and sculpt ... More >>>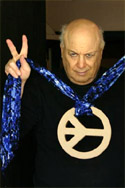 Learn to be a theatrical magician and bring a sense of wonder and magic to those in hospitals, institutions ... More >>>