IDHHB Streaming Broadcasts
IDHHB sponsors many different broadcasts throughout the week.
GorebaggTV broadcasts LIVE on LiveStream.com 24/7. There you will find music, meeting, workshops, and more.
On Saturday morning IDHHB hosts a special ICW (Inner Circle Workshop) from 6:30am to 8:30am (pacific time). These broadcasts require registration at which time you will be given an individual password and the weekly group password.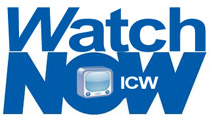 Enter Broadcast (if you're registered already)
If you have your PASSWORD, click HERE to go to the BROADCAST ...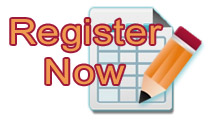 Register To Watch Broadcast
Click HERE to register for online workshops and classes, including ICW - Inner Circle Workshops, the Prosperity Psychometry Workshop, House Concerts, Flute Classes, Guitar Classes ... and more.
Schedule of Streaming Events