For Work Circle Members only
Infinity Chip Chocolates
Made with nutritious Hemp Hearts, these delicious Infinity Chip Truffles are handmade in the kitchen of E.J. Gold of delicious dark Dutch chocolate, good vibes and special Blessings.
4-box Magic Infinity Chip Truffle $20

Infinity Chip Charger $149
Infinity Chip Charger to use in charging up your Infinity Chip Truffles with the power of quartz and royal quartz crystals, specially engineered by E.J. Gold. Put your Infinity Chip Truffle in the bamboo bowl and charge it up before you eat it.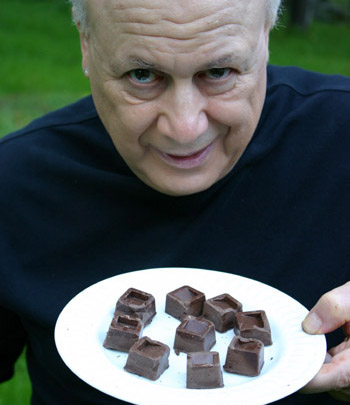 Infinity Chip Brane-Power® Chocolate from E.J. Gold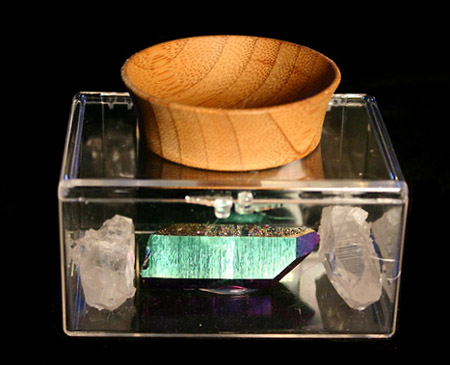 Brane-Power® Infinity Chip Charger
Infinity Chip
The Story: Timetripper Infinity Drive & Infinity Square
It was on April 11, 2010 that I invented the Infinity Square, and I invented it after I first used it. I'll explain: The TimeTripper Infinity Drive utilizes the principle of the Resonance Effect, like two tuning forks that have the same frequency .... More to the story...